Identifying what Public Access is?
Traditionally obtaining the benefit of a Barrister's advice or representation was only available by going through a solicitor. This meant the additional complexity and cost of engaging two lawyers rather than one. This requirement has now been lifted so that, in the right circumstances, instructing a solicitor may be unnecessary. The advantage of this is that you can get immediate legal advice from an expert lawyer whilst at the same time saving money.
You can now arrange to speak to a Barrister directly and discuss your case, and ask him or her to represent you without instructing a solicitor. There are certain things that a Barrister cannot do for you, such as take responsibility for the management of your case, and therefore an assessment has to take place to ensure that you are capable of carrying out this part of the legal process. This part of the legal process will involve preparing and serving paperwork in your case on the other parties before the hearings, arranging experts or investigators (if necessary) and conducting correspondence.
If you are comfortable with carrying out these tasks, then Direct Access could be the way forward for your case.
To speak to a Direct Access qualified Barrister about this service, and whether it is right for you, please contact our Public Access Clerks for further information.
Our Public Access Qualified Barrister's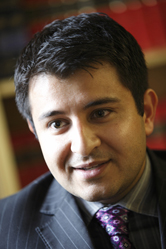 Yasser Gulraiz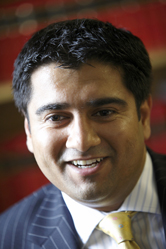 Sanjeev Sharma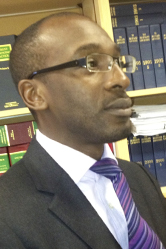 Simon Williams
Satvir Sahota
Our Public Access Qualified Clerk's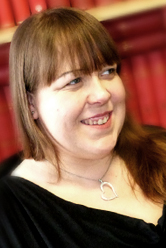 Claire Barnes
Frequently Asked Questions
Which Barrister is right for my case?
There are a number of factors to consider when deciding which barrister is right for your case. It is important that the right barrister is selected for both your peace of mind and your financial means. You may already know which barrister you want to instruct. If you are unsure about who you would like to represent you, then you should speak to one of the Public Access Clerks who will be happy to help.
Is my case suitable for Public Access?
Most areas of law are now covered by Public Access, we offer Public Access in all of our areas of law this includes Crime, Civil, Family and Immigration
What work is a barrister prohibited from doing?
A barrister is instructed to represent you at Court and to advise you on the different aspects of law that are involved in your case. A barrister must not conduct litigation on behalf of the Lay Client this includes; filing documentation to the Court or a third party, hold client money, take responsibility for the management of your case.
What are the advantages of instructing a Barrister directly?
Using a barrister instead of a firm of solicitors means a reduced amount in costs, potentially quicker process and access to high quality advice.
Who can instruct a Barrister under the Public Access Scheme?
Anyone can instruct a barrister under the Public Access scheme. Note however that the 'cab rank' rule does not apply to Public Access work and a barrister is not therefore obliged to accept the instructions and take your case.